Passes are shipped without a name on them. The two pass owners do not have to be related or married. The owner needs to be present when entering a park. Photo identification will be required to verify ownership.
If you are traveling with your fiance, friend, or any family member with a different last name, the extra person(s) can be admitted with your Annual Pass as long as one of the passholders/signers is present.
Both fields can be filled out at different times.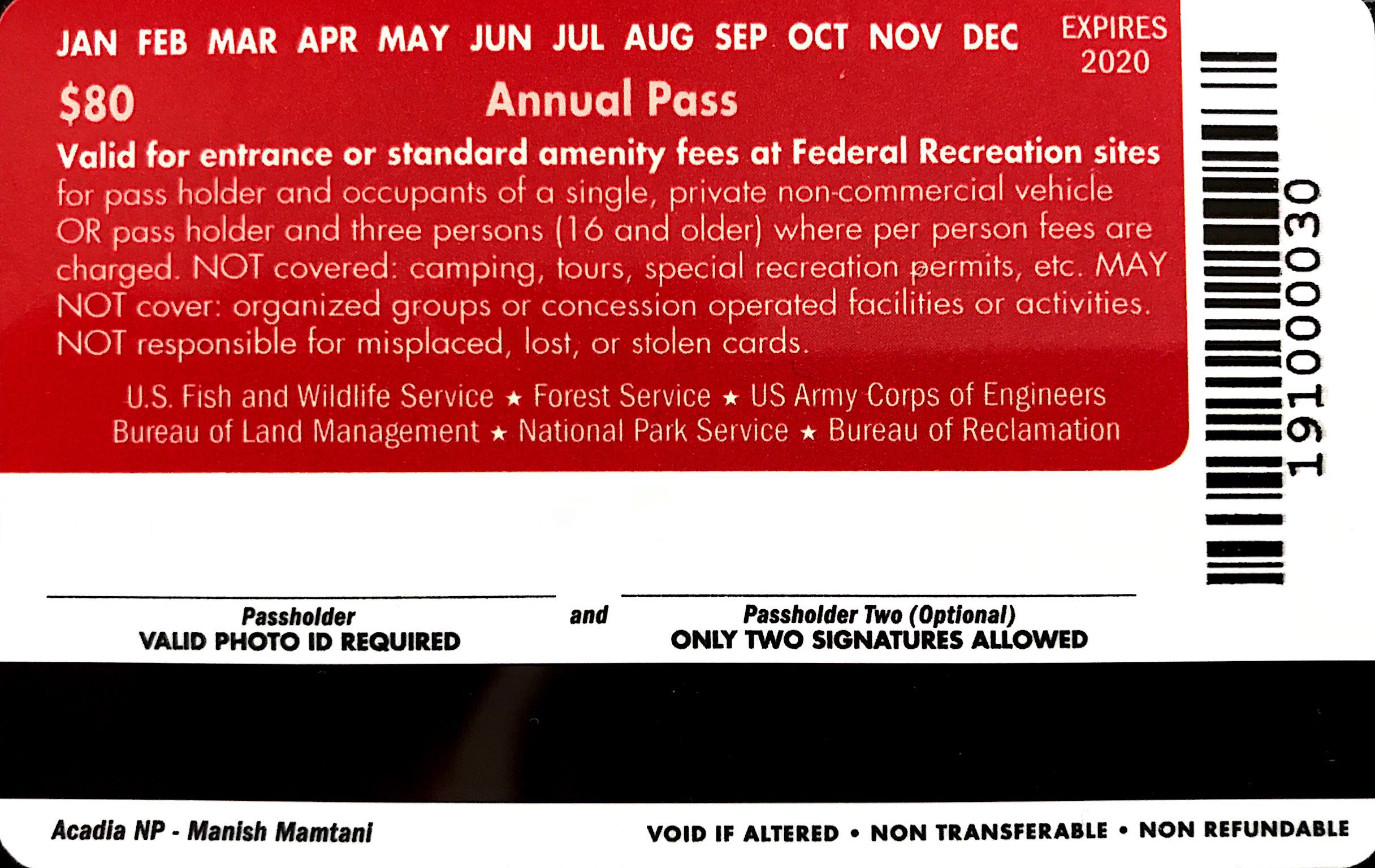 Remember the Annual Pass will admit entry for the pass holder in a non-commercial vehicle and up to 15 of its occupants at sites that charge per-vehicle entry fees. If you visit a site that charges per person entry fees then your Annual Pass will cover you and 3 additional adults (children 15 and under are always FREE) for a maximum of four adults.
Learn more:
What is the difference between park charges per vehicle and per person?